Search Engine Optimization (SEO)
Salty Dog Web Design are the experts at: Search Engine Optimization – SEO, by the method of strategies, technologies and specific tactics used to increase the amount of visitors to your website.  Done right,  you'll be obtaining high-ranking placement on the search engine results pages of Google, Bing, Yahoo, etc.  SEO helps to ensure the site is accessible to search engines and improves chances that the site will be found by the searched keyword and or images.  We look forward to expanding your website business, ranking, growth and impace on the worldwide web.

RANKING – RANKING – RANKING! This is what matters on the world wide web!

Are you scratching your head and saying to yourself – 'What the heck is SEO and how does it work?'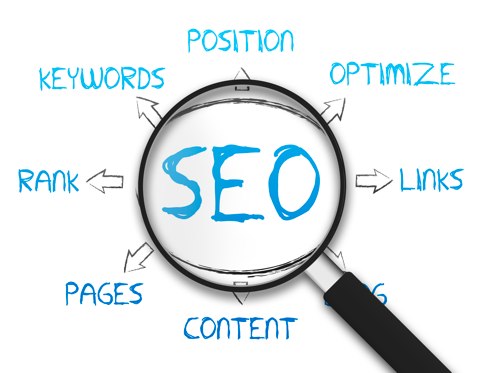 Every business wants top RANKING!  A search engine savvy website with top search ranking clearly has an impact on growing your business.  The SEO market is very competitive in nature, and it does require specific skilled attention, updates, edits, and keywords that pack a punch to put your business one step ahead of those competitors nipping at your heels.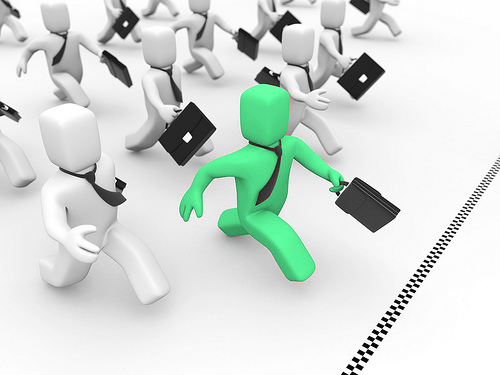 Help us Help you – by leaving your competitors in the dust!
Marketing analysis research is our specialty in providing the best SEO results!
Salty Dog Web Design will get your business growing with top search rankings!