When it comes to Marketing & PR, the Salty Dog Web Design motto is:

"Your business may have the best products or services – but if nobody knows your business exists, who cares?
How can you grow unless your business gets in front of them? Well, we'll show you!"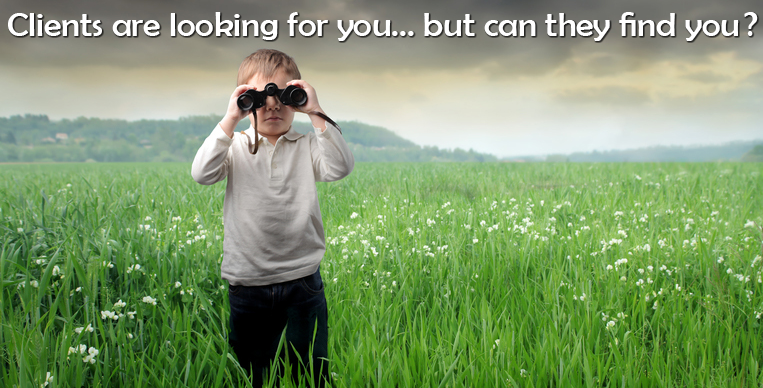 Salty Dog Marketing is a team of dedicated marketing experts.  We specialize in wide net of facets and industries nationwide and internationally. Areas of marketing emphasis include commercial fishing, seafood companies,  research vessels, work boat companies, pleasure boats, yacht builders and brokers, the superyacht target market and marine services communities from the Pacific Northwest to South Florida.
Maritime Marketing is absolutely about relationships and old school opportunities of getting it done for our clients.  With todays modern cutting edge technology and rapidly changing, advancing target market trends our seasoned Salty Dog team is committed to seven areas of emphasis: design, media, promotions, optimising, socializing, reaching the target and results.
Intelligent and strong marketing campaigns best describe Salty Dog Maritime Marketing.  Our massive commercial boat, research vessel and pleasure boat industry and community data base enables our team to get clients in front of every specific target demographic and audience.  Boat Shows, Events, Regattas, Rendezvous, Races, Charities, Tournaments  and Work Boat Shows are marketing paradises to get our clients in front of existing and new client's – reaching client goals of business growth and impact!

Salty Dog Web Design specializes in strategic marketing services:
Press release creation
Print and online presence for press releases
Custom designed newsletters
Direct email marketing
Strategic custom designed sales sheets
Graphic design & layouts for new advertising & marketing material
Press & media connections and relationships that will help grow your business
Our team is skilled at negotiating while working with press in print magazines, online promotions, philanthropies, charities and sponsored events.
Event Planning:
Strategic and organized event planning is Salty Dog Web Design's specialty. We aim to get you and your business directly in front of the proper clients, consumers and lead decision makers that will pull the trigger to make business synergy results happen in a timely efficient manner.
Event Strategies that lead to business growth and success:
1)     A good event features existing and new client leads who are head decision makers being in attendance.
2)     Proper presentation, event layout with introductions, organization and creativity are what makes the event a success.
3)     Events followed by follow up with guests, follow up and more follow up are what lead to great events with business growth and relational impact!
We recommend to our clients services that are best for their specific business growth needs:
Branding
Brand awareness
Market analysis
Business analysis
Keyword search analytics
Online promotions
Competitor analysis
Content development
Marketing campaigns
Databases for niche marketing
Link population and building
Site architecture and site SEO strategies
Product, capabilities & service awareness
& much more……..